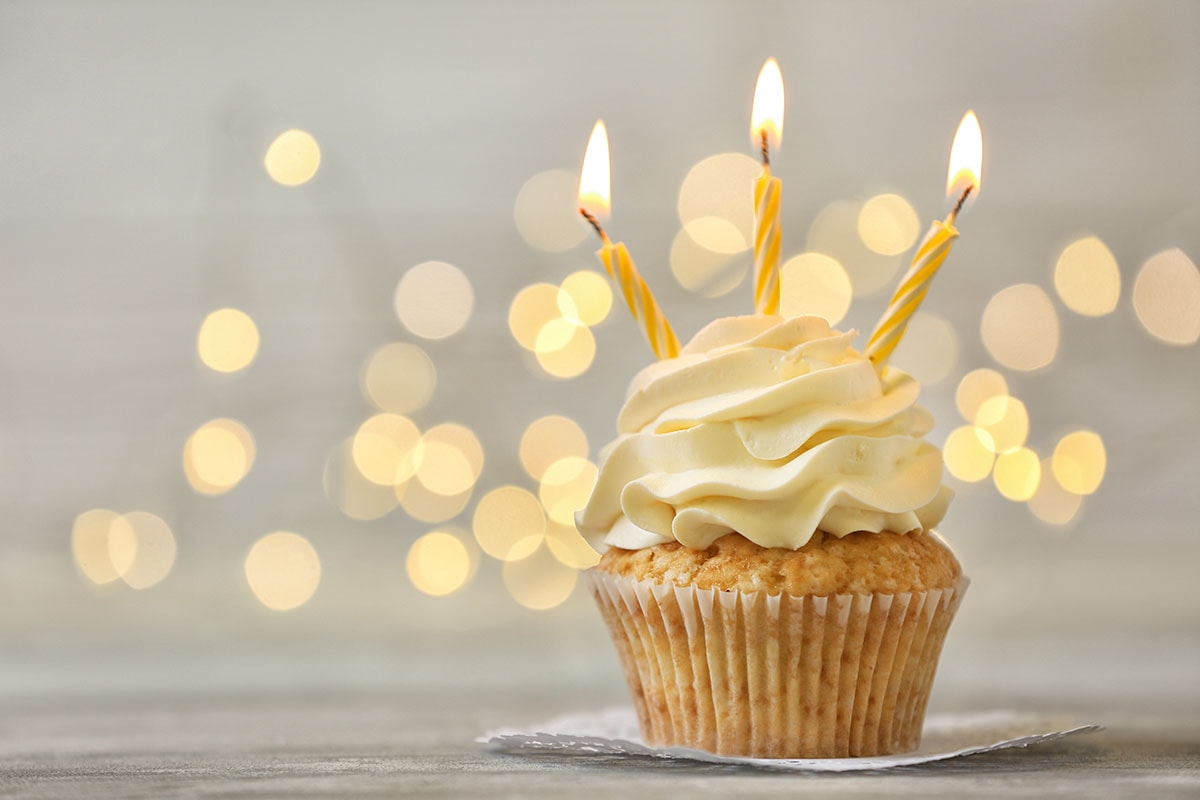 08 Aug

Happy Anniversary!

It is with great pleasure that we celebrate 3 years since the opening of the Cabinet Dentaire du Seujet in August 2016.

Thanks to you, our patients, we can modernise and improve our dental practice, providing a comfortable and welcoming environment.

We hope to continue in this way thanks to your trust and thank you again for all the motivation you have given us in these first years.

We look forward to seeing you soon at the Dental Practice.

From all the team at Cabinet Dentaire du Seujet.

Anniversary bonus!

Until August 31, 2019 we are offering you a free dental check!

Whether you're an existing patient or a new dental patient of the practice, use our Online Recall Form and write "anniversary 2019". We'll get back to you to schedule your next check-up for free.

This session will include a a 30 minute appointment with, if required, the taking of two small x-rays to check if there are cavities.